As we can say, photographs are the foremost part of the completion of the application, so it plays the same role in the case of the Schengen visa application. If you are going to apply for a Schengen visa, you have to get a superior understanding of Schengen visa photograph requirements and specifications.
In this article, you will find all requirements and specifications for Schengen visa photographs in terms of size, format, contrast, background, and quality.
Schengen Visa Photograph Requirements:
Here are the following photo requirements which need to be fulfilled while submitting your Schengen visa application to the embassy/consulate.
Attach two identical photographs with your Schengen visa application.

Not more than six months older.

Must contain size between 35X45mm.

Focus and clear with a light grey background.

No patterns or ink marks.
We attached samples photographs that might help you during your Schengen visa application process.
Schengen Visa Photograph Specifications:
Here are the following Schengen visa photo specifications that you need to consider before clicking your photographs.
Please Note: The below information is extracted by the official German embassy (diplo.de).
Photographs Format
When you are going for clicking your photographs for a Schengen visa, please take care of the followings:
Your face must be center-aligned in the photo.

Face display height is 32-36mm, not including your hairs.

The applicant's facial features are clearly shown in the photographs.

The face is must take 70 – 80% area of the photo.
Sharpness & Contrast of Photograph
The sharpness makes an image comprehensible. So the perfect value of contrast and sharpness make your photograph more visible.
Brightness (Light)
Please check your photographs are equally luminous. Dark spots and red eyes may not consider.
Background of The Photo
Your photograph background color must be like grey color is preferable. If your clothes and skin tone are similar to the background color, you may consider dark grey.
Patterned background and multi-colored photographs are not acceptable.
Quality of Photograph
Besides taking care of all the above factors, you must entail a focus on image quality. The 600 – 800 dpi is the minimum quality requirement for Schengen visa photographs.
Face Alignment and Expression
Your face should be in the center by your face position is straight looking towards the camera. 
The facial expressions should be neutral, and the mouth is closed while clicking the photographs for the Schengen visa.
Photograph With Glasses
If you are wearing glasses, please make sure while picture-making, they must be not fancy, thick bordered, and tinted. Otherwise, your visa application may not entertain.
Photograph With Head Coverings
Generally, head coverings are not allowed under Schengen visa photo requirements, but due to religious issues, you may do that with the following precautions:
Your face must be visible properly.

No shadows will include in your photographs.
Photograph Specifications for Baby, Infant, or Kid
The baby picture must be clear. There are no back-standing persons and toys permissible.
You can verify above information from another official source gouv.fr (Government of France).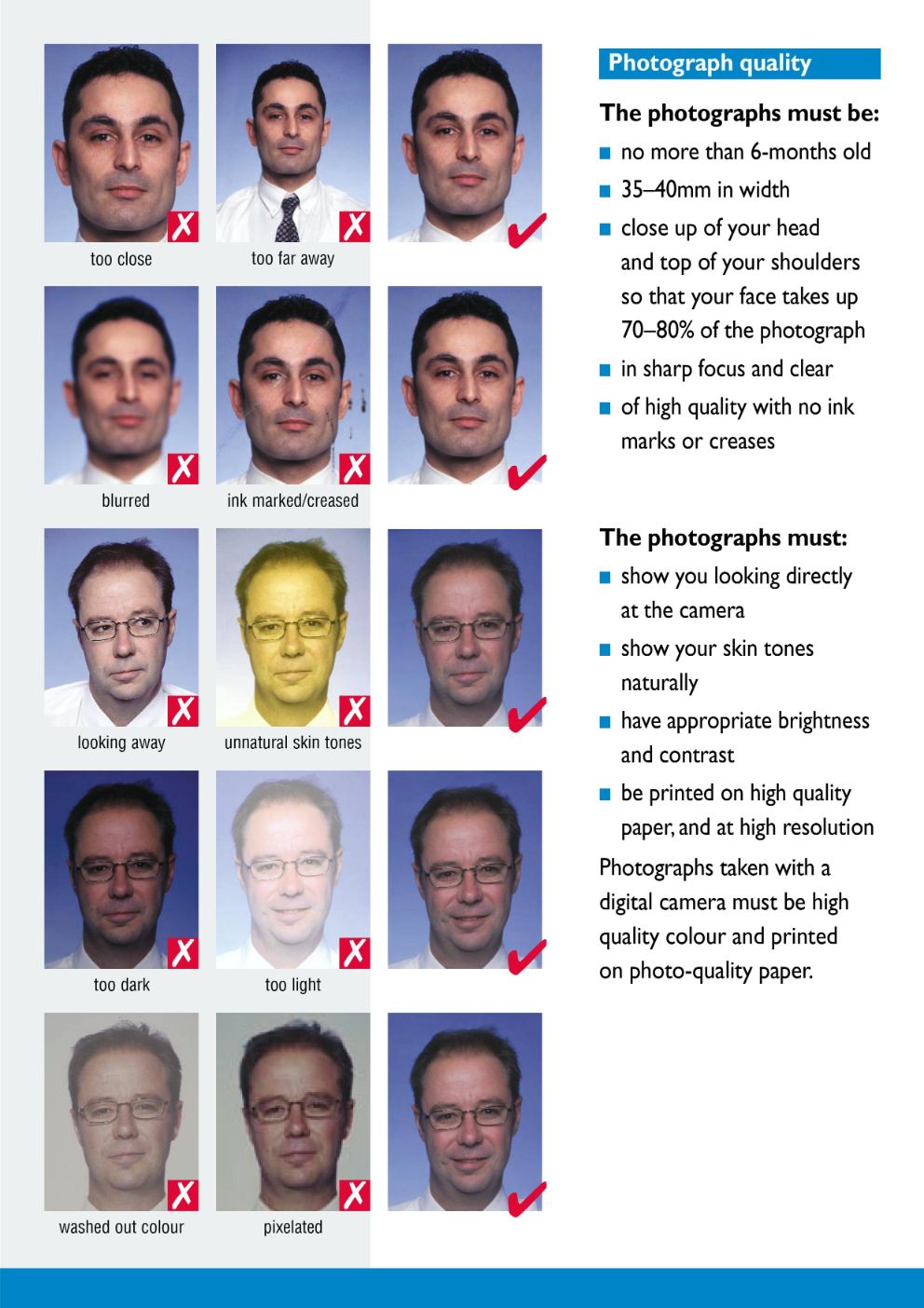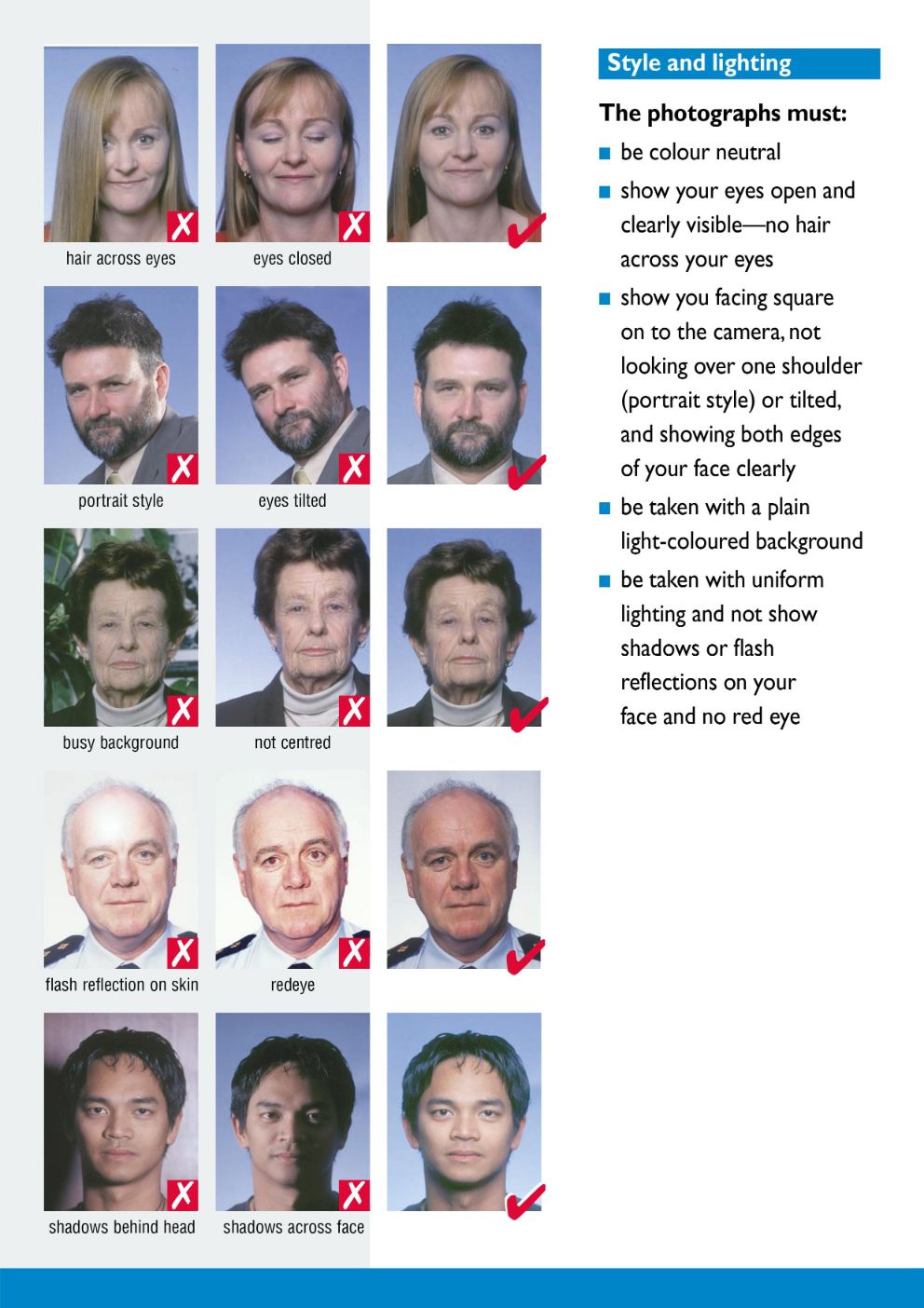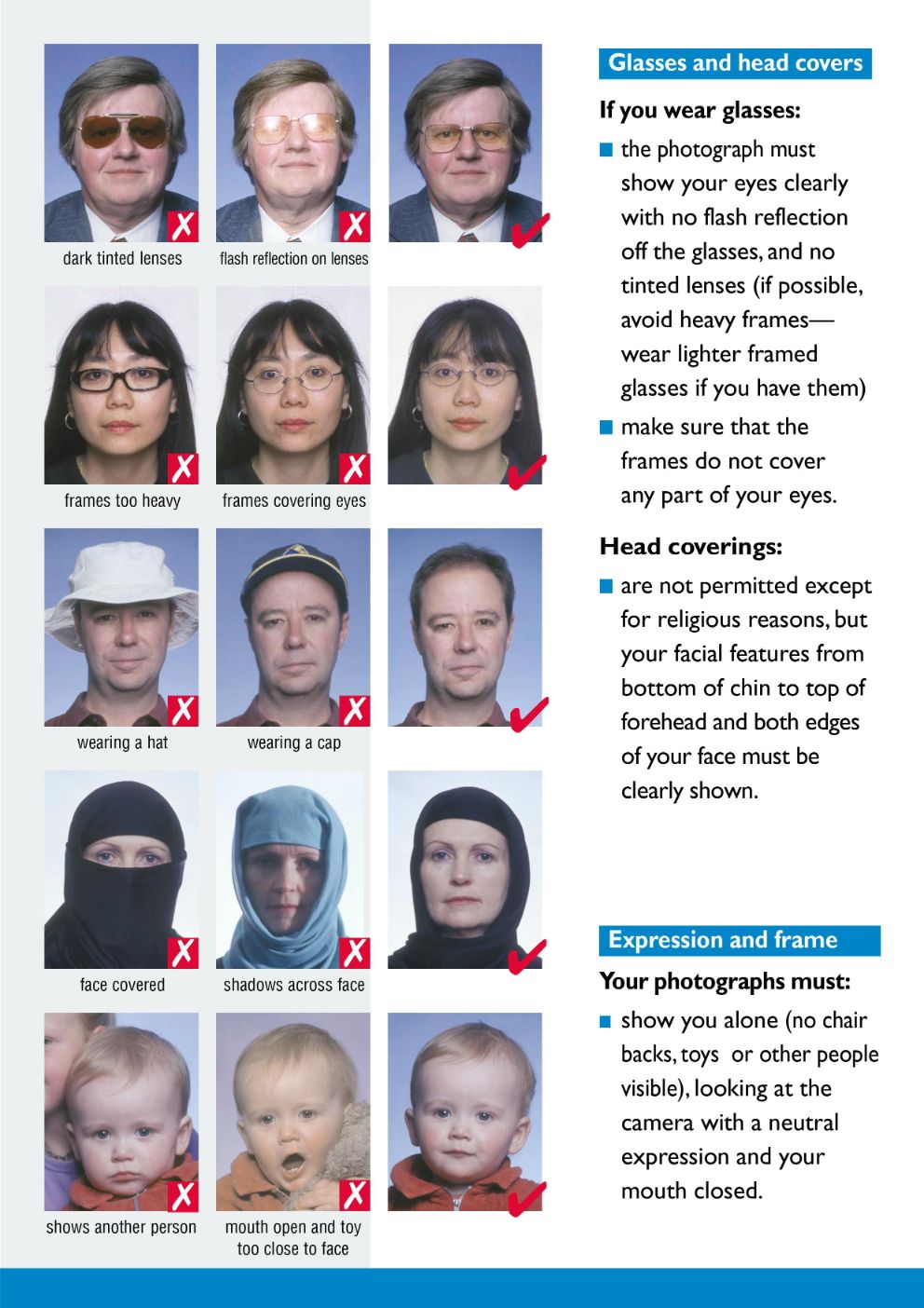 If you have determined to visit the Schengen area, you may be required to attach other documents like flight reservations and hotel bookings. You can book both by using this link at very reasonable prices.