After receiving too many inquires regarding how to verify flight reservation online after the creation, we decided to compose this article to help those who want to check a flight itinerary after getting a pdf from us.
We already correspond to different ways to verify or check flight booking for a visa online. At the moment, we are going to introduce an application that can help you to get your flight status online. The mentioned approach is a reliable, secure, and fastest way to check flight ticket status online.
What is reserving a flight ticket for the visa application?
A dummy flight ticket or flight reservation is a mandatory document that supports any country travel visa application without buying an actual flight ticket. You need to obtain this document before applying for a Schengen visa or any visa demanding country.
Flight Reservation Samples:
Here are some samples that you will receive after using our flight reservation service.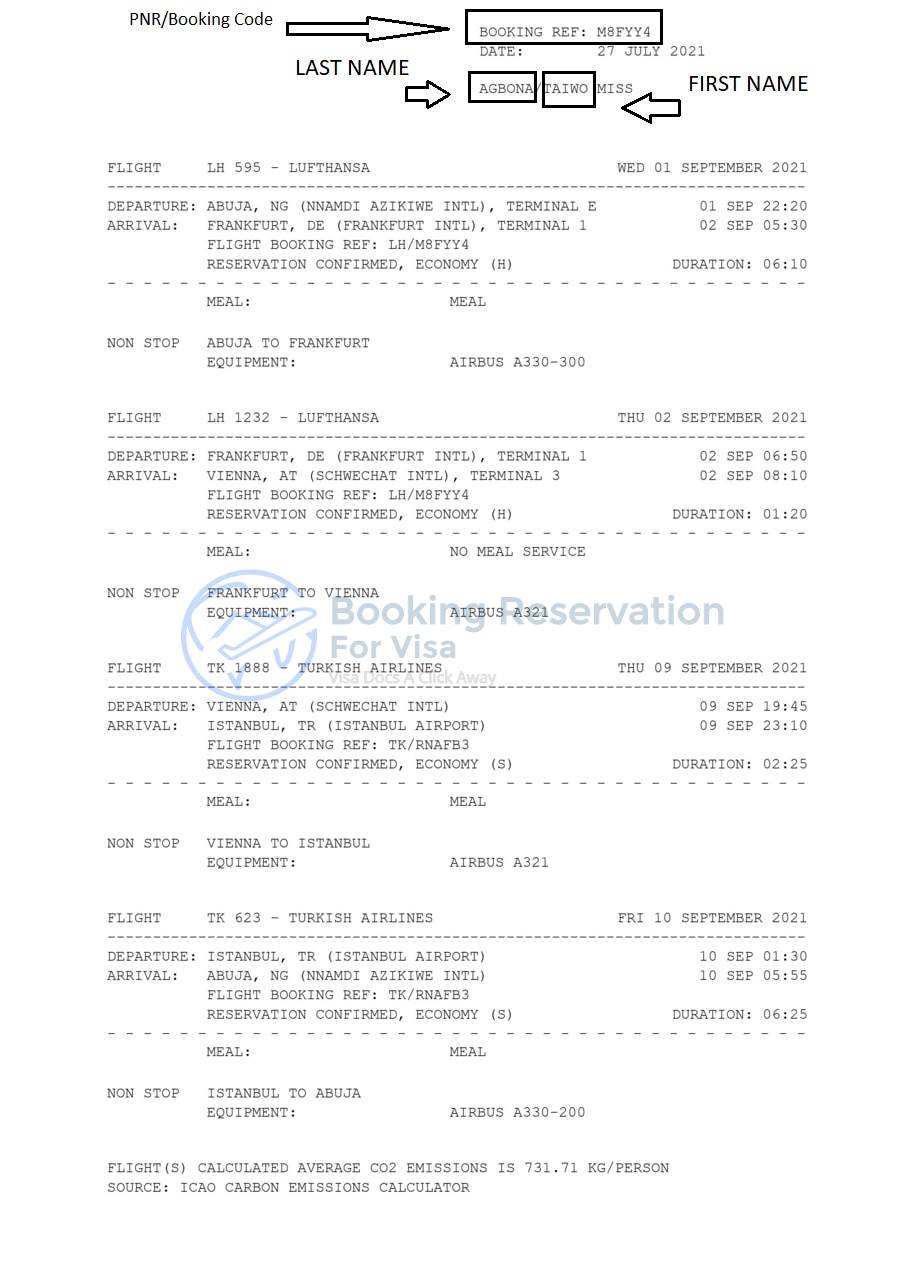 How to verify flight reservations online?
Our clients have concerns concerning the affirmation of dummy flight reservations online after receiving the reservation pdf. They can check flight status via the airline's official websites or a mobile application called CheckMyTrip. If you want to check flight ticket status using airlines, please read this link.
How to check flight itinerary using the CheckMyTrip Application?
Before checking the flight itinerary online, you need to book your flight reservation via this link. You can confirm your reserve flight booking status by performing the following steps:
1) Download the mobile app CheckMyTrip, the application available for both Andriod as well as IOS.
2) After downloading the application, you need to make a sign up for the application. You can create an account or using a Google or Facebook account.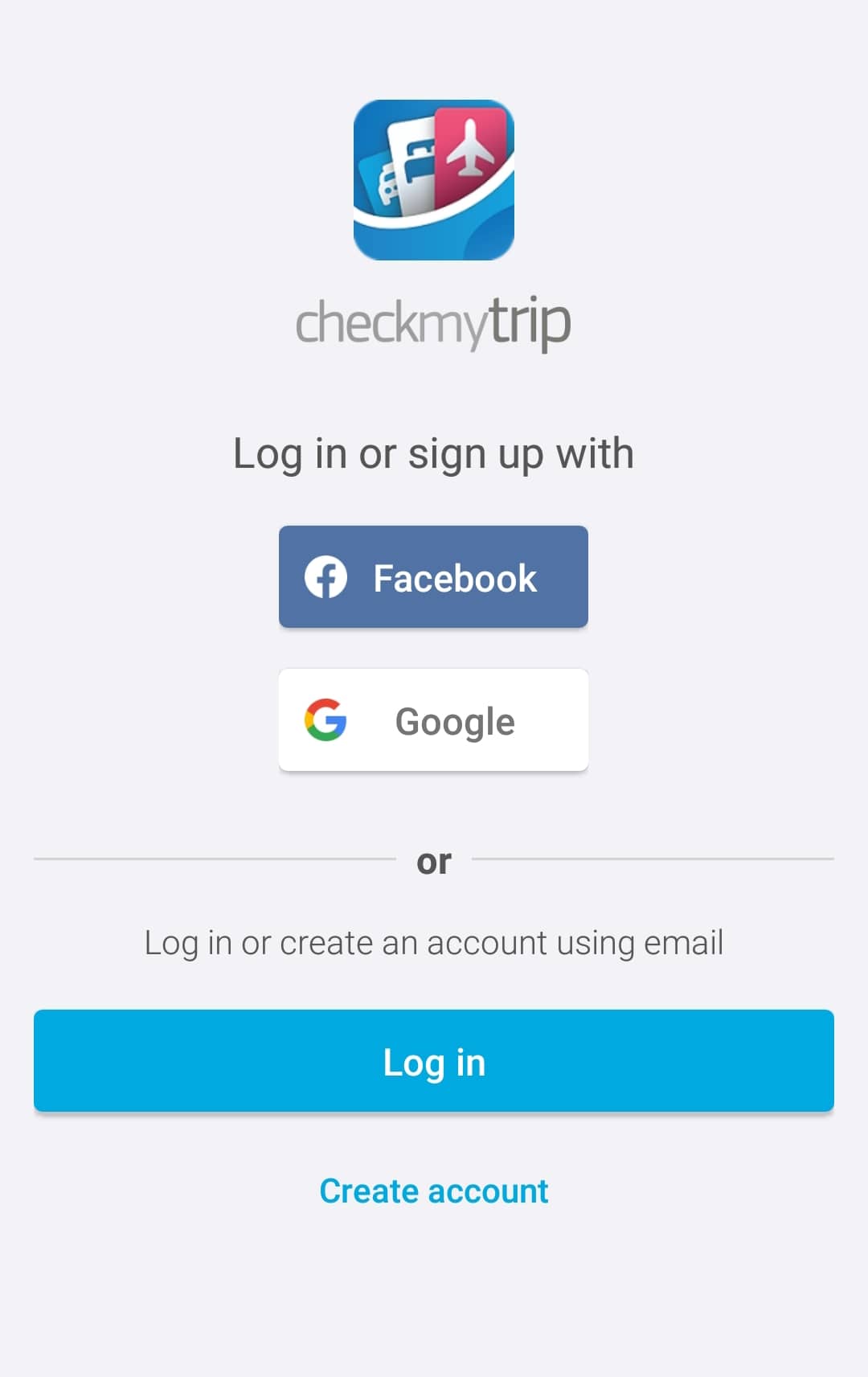 3) On the main page, you will see a + blue button press the button and select the "Add trip with reservation number" option.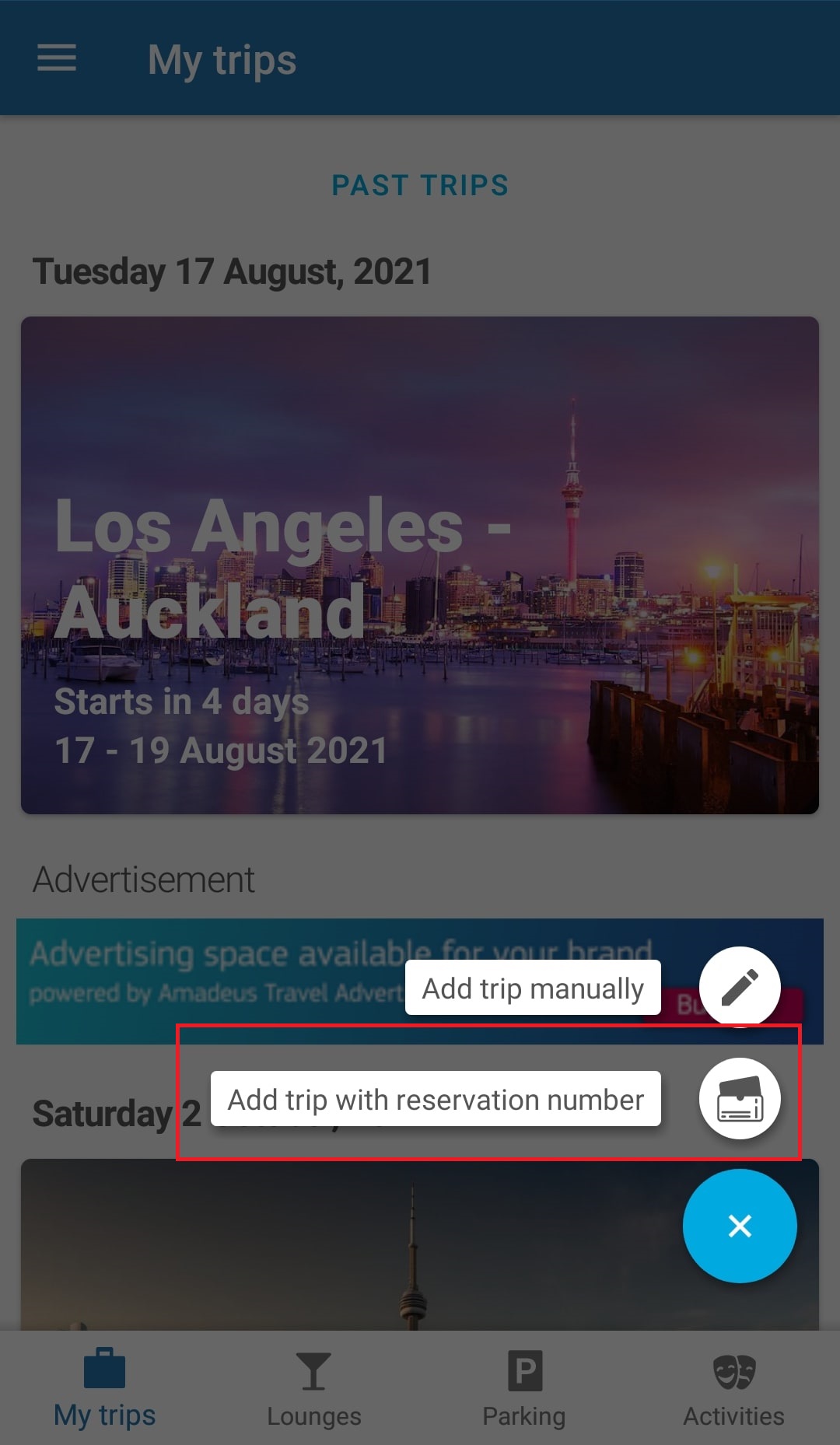 4) Fill in the trip details using the Flight reservation pdf file(received from us).
5) Congratulation your trip details are on screen, which includes your flight and personal attributes.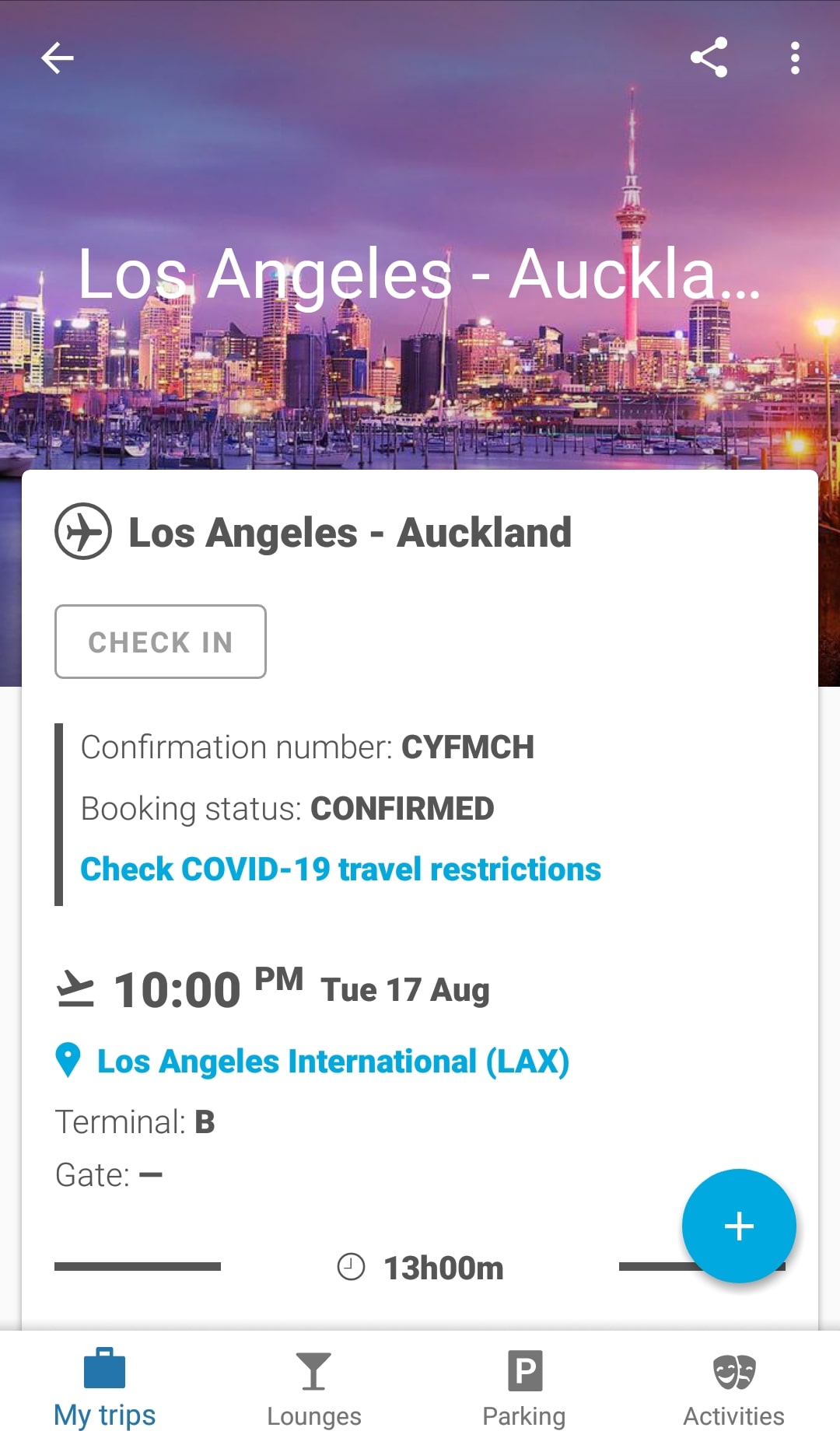 Please note: the above method is working to check flight reservations online that are created by us, this technique may not work for other service providers.
How to reserve a verifiable flight itinerary for visa application?
You can reserve a valid flight ticket for visa application via using this link. Our visa reservations are firmly acceptable by the embassy and consulate.